Adam Benjamin Clark May 19, 1977 – September 27, 1983
I once believed the worst thing a parent can experience is the death of a child.
I was wrong.
Worse is:
          *being accused of murdering that child.
          *having your surviving child ripped out of your arms and life.
          *watching that child grieve and suffer and being powerless to help.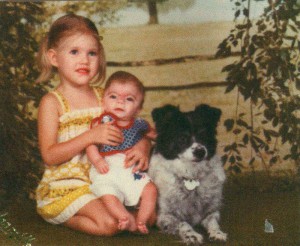 Please leave your e-mail address and share you story.
Did you bury a child?
Was your child murdered?
Do you feel no one understands?
You are not alone.
I want to hear from you.
2 Responses to "Introduction"